Golden Dragon Daoyin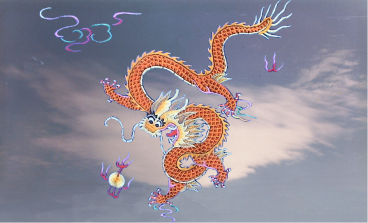 During the Chinese New Year festival, the dragon is reawakened to reactivate the dragon energy and ward off evil spirits. The dragon dance is known all over the world. This dragon dance inspired Dr. Shen Hongxun to develop a unique practice series in which active dantians and inner spirals further develop the energy force. The typical spiral movements are very effective in correcting the vertebrae, improving posture, activating the dantian and cleansing and opening the five channels. The Golden Dragon Daoyin therefore has a harmonising effect on physical and mental energy levels.
Five Animals Daoyin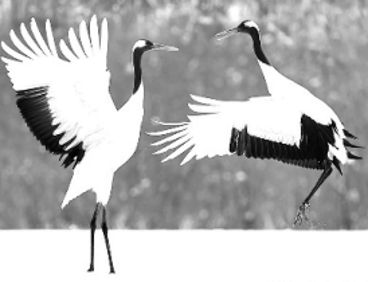 Animals have an innate instinct. And every species has its specific movements and sounds to maintain health and support the innate body functions for self-regulation and self-healing. Animals are definitely excellent self-healers.
The Five Animal Daoyin has in common the stretching and lengthening of the spine, the creation of space in the joints, the softening of the ligaments, the relaxation of the large skeletal muscles, the engagement of the deeper located smaller skeletal muscles and the development of energy force with the aspects of shaking and vibration force being studied in particular. In the Five Animal Daoyin, Shen Zhengyu also involves other animals to develop balance and harmony between body and mind, between yourself and your environment and fellow human beings.
Breath and Sound Daoyin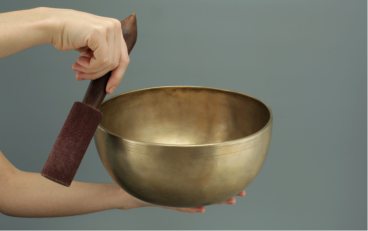 Each exercise contains three elements: the mind, posture-movement and breathing. Breathing and sound are inseparable. Six breathing exercises and five sounds are traditionally used for self-treatment and self-development. Shen Zhengyu also incorporates sounds, mantras and music into the Breath and Sound Daoyin to develop balance and harmony between body and mind, between yourself and your environment and fellow human beings.
Lying Down Daoyin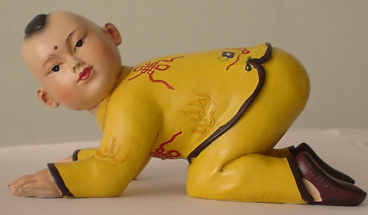 Some people do not have enough strength or stamina to stand up straight for long periods during the exercises. The ligdaoyin will enable them to experience the benefits of daoyin anyway. Healthy people also benefit from doing these exercises. You do not have to bear body weight. The spine is not contracted by gravity and it is easier to relax the muscles. These exercises act directly on the spinal column. Body functions improve. Flexibility and vitality are regained. The reclining meditation supports the regaining of balance and harmony between body and mind, between yourself and your surroundings and fellow human beings.
WuXi Daoyin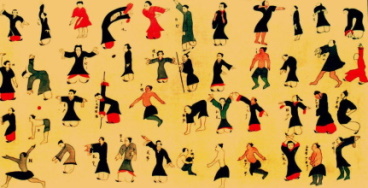 The WuXi Daoyin consists of a series of simple exercises to remove stagnant waste products (binqi) in the various areas of the body.
YiJin Daoyin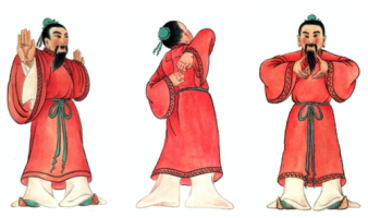 These daoyin consist of nine exercises and are taught and performed one by one at an individual pace. Depending on the physical abilities of the practitioner, the exercises can be performed more or less intensively. The YiJin Daoyin are an excellent method for improving posture, correcting posture and joint problems, and counteracting the negative effects of a sedentary and physically inactive life.